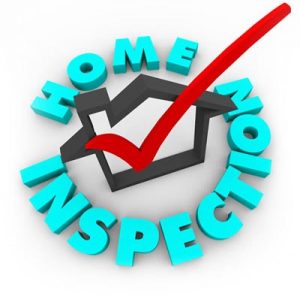 Buying a home is one of the most substantial investments you will ever make.  At HomeSpec of Colorado, LLC. our goal is to ensure that our clients fully understand what they are buying. We do this by identifying defects that would significantly affect the property, and therefore may affect your buying decision.
We take pride in guiding our clients through the inspection process by performing a thorough, unbiased inspection of the major building components, providing a clear report of the property's condition, and arming our clients with the knowledge they need to make a more informed decision about purchasing the property.
HomeSpec of Colorado, LLC. fully bonded/insured and certified through the National Association of Certified Home Inspectors (NACHI).
Report is delivered from a computer platform, by email, usually the same day or following morning.
Our Standard Home Inspection Includes:
Roof System & Coverings

Exterior

Foundation, Crawlspace & Structure

Heating Systems

Cooling Systems

Plumbing Fittings & Fixtures

Electrical Supply & distribution

Fireplace & Chimney

Attic & Insulation

Doors, Windows & Interior

Built-In Appliances

Combustible Gas Testing

CO (Carbon Monoxide) Testing

Mold Survey

Sewer Scope Scheduling