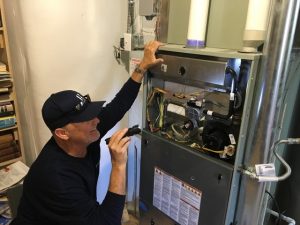 We specialize in property condition inspections.  We know that not every crack is a disaster waiting to happen and take a practical approach to our work.
Our residential inspections include review of the structure, roof, attic, walls, ceilings, floors, windows and doors, heating systems, cooling systems, electrical, plumbing, drainage, appliances, and attached garages. Following our inspection, we provide a comprehensive written report, with photos.
We are committed to providing you with the highest quality service and home inspection report possible.
You'll have peace of mind, knowing that you won't be surprised with problems during the transaction.
Here is a list of the types of inspections we do:
Single-Family Homes

Townhomes and Condominiums

Duplex/Triplex and all other multiple unit complexes

Pre-Purchase/Seller's Inspection

New Construction 3-Stage/Foundation-Rough Frame-Full Finished

Warranty Inspection

Light Commercial Properties

Combustible Gas Testing

CO (Carbon Monoxide) Testing

Mold Survey